This past week, we got to watch the sweetest young couple become Husband & Wife.
DJ & Cassidy met after high school and quickly became best friends. Throughout school and all the trials that come with merging into adulthood, they faced everything together. The weekend of their wedding, we got to watch two families work together and become one family.
Throughout the week leading up to the wedding celebration, the weather was scorching hot all week long. But, Saturday came around with warm sunshine and a constant, easy breeze. We got to stand with Cassidy in the quiet moments before she joined DJ at the altar. Her nervousness and excitement reminded me of myself on my own wedding day.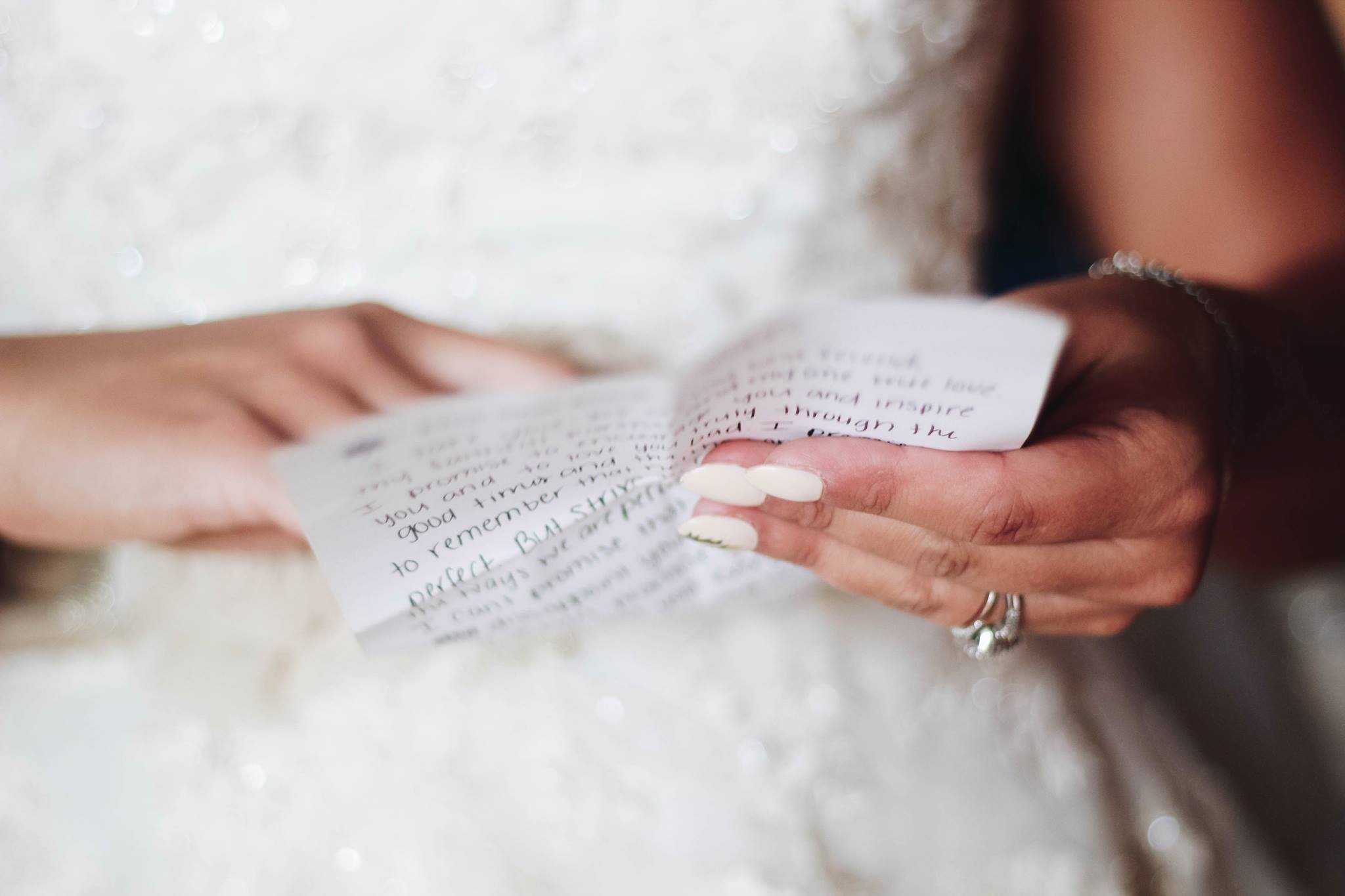 After they promised forever and shared their first kiss as husband & wife, cheers were heard and everyone wandered back to the barn to start celebrating.
There was a lot of laughter, music and a few bad dance moves throughout the evening. Cheers to many more years of happiness and love, Cassidy & DJ! Remember, above all, you are best friends and that is impossible to beat!
Photographer: Paige Lamb of Pine Tree Imagery