Talk about a timeless, classic love! Our beautiful bride and groom live states away, so we were not able to meet them until the weekend of the wedding. We worked with the family in the months before, but all the little details came together perfectly as the bride arrived and made the final little touches. Cody and Cassandra both serve our country, and their passionate and loyal personalities are certainly displayed in their marriage.
The weather was crazy the week before the wedding. There was cold, there was rain, there was snow and then, on the big day the clouds broke and the sun shined bright! The beautiful bridesmaids matched the sparkling sunshine in their elegant gold dresses.
The groomsmen were classic and handsome. You could feel the bond of friendship between them all, they were even the first ones on the dance floor when the time came!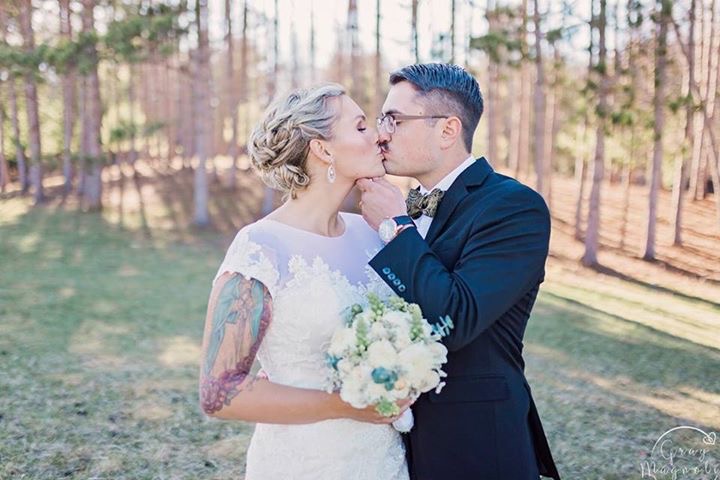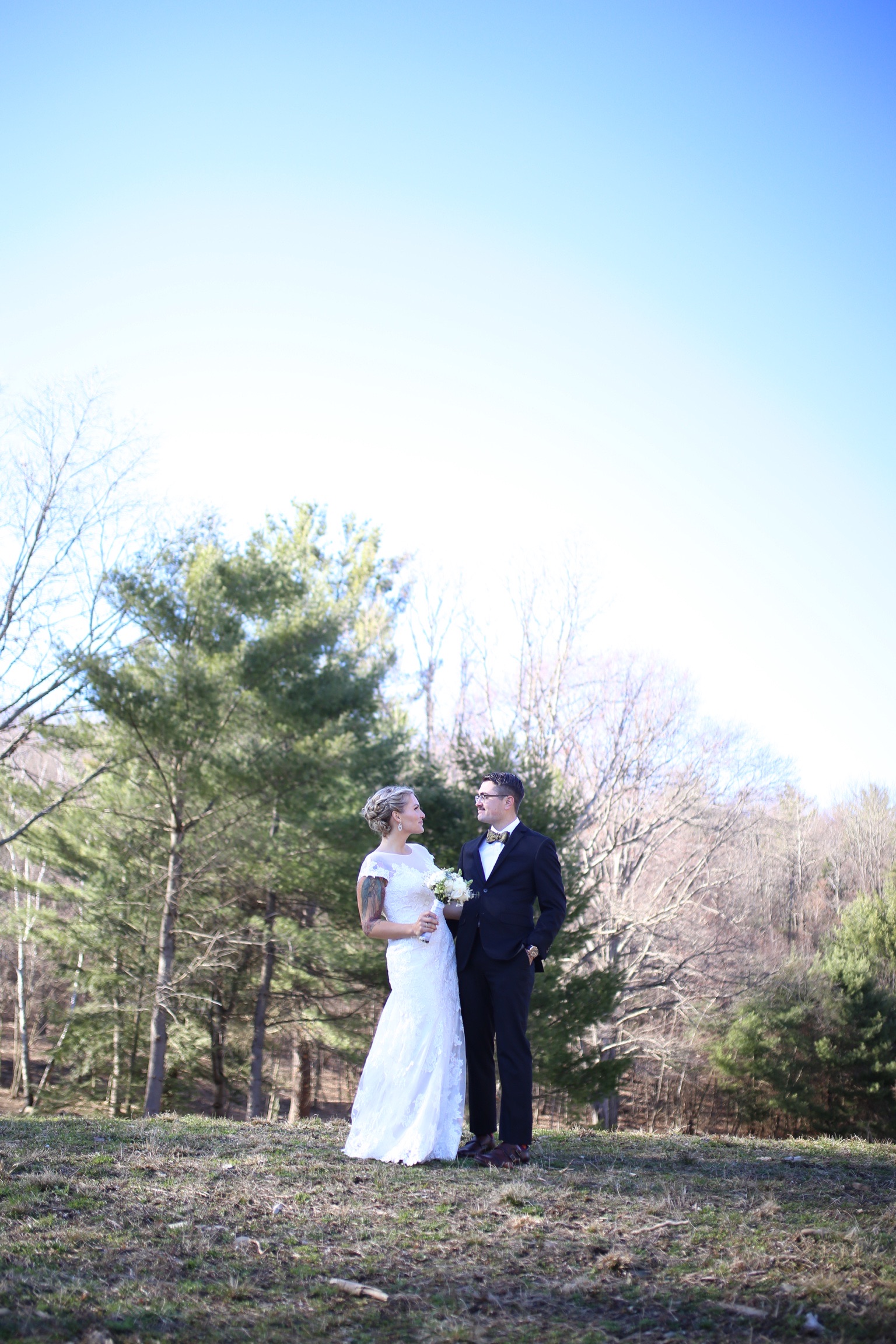 We are so extremely excited to watch their love story grow in the upcoming years. It is truly a blessing when your true love & your best friend are the same person.
Our wedding season is getting off to a great start! We LOVE what we do.
- Homestead Blessings